Diagrama, 2016
Mixed media.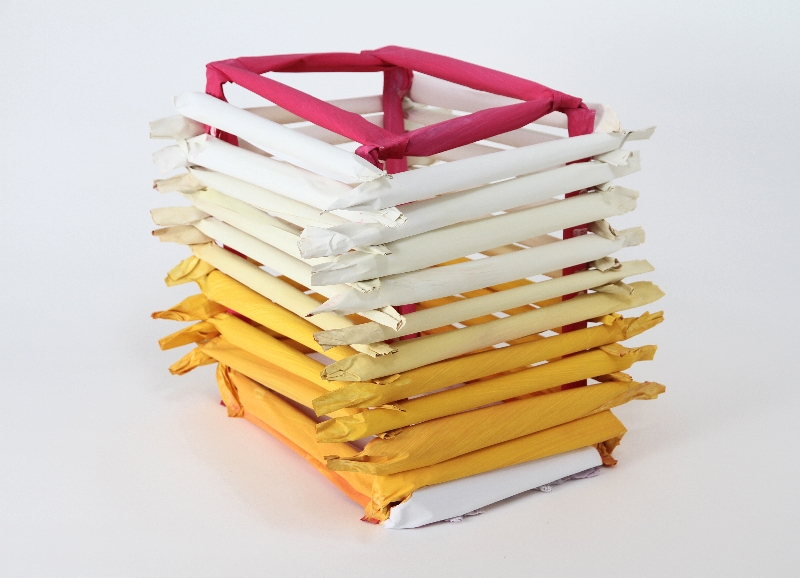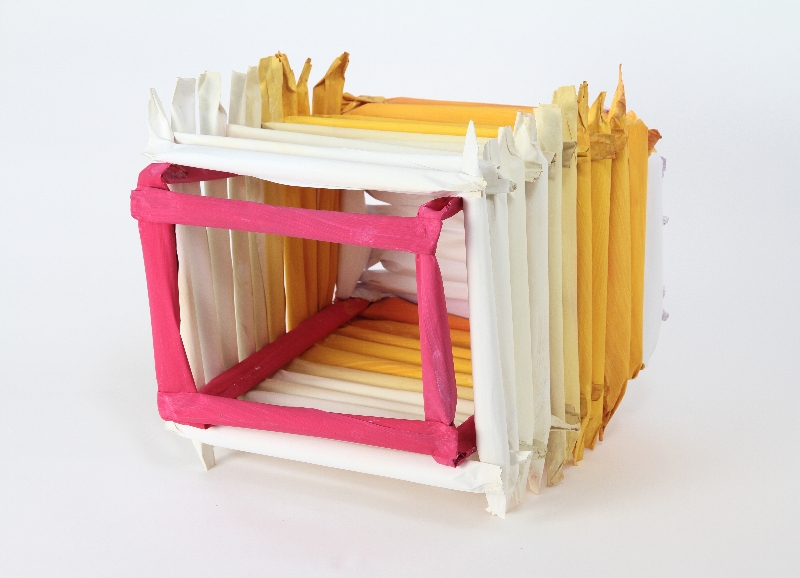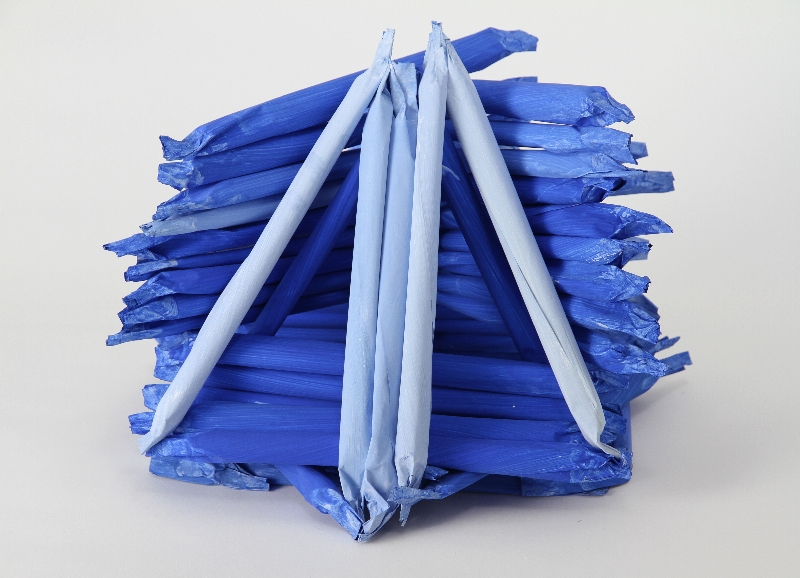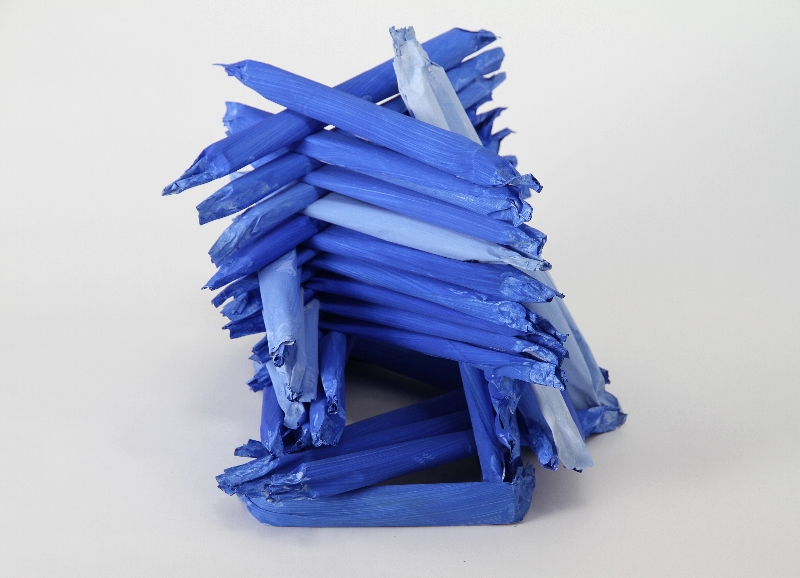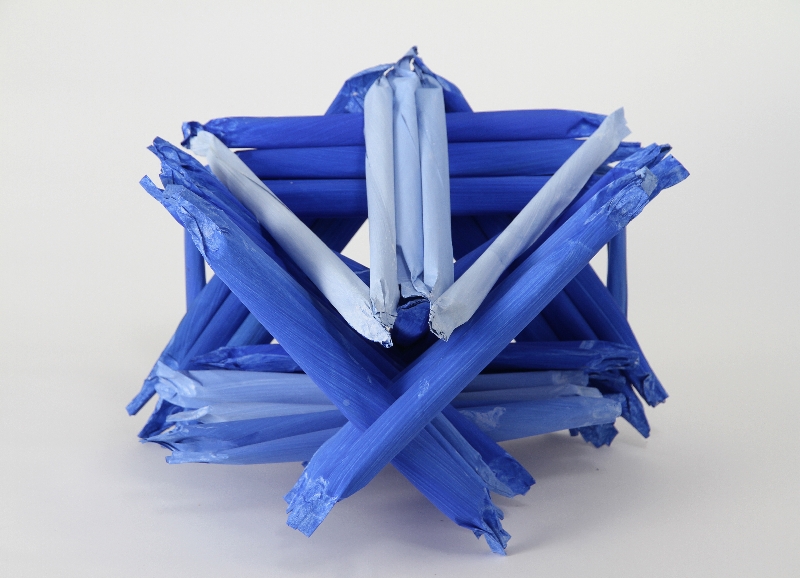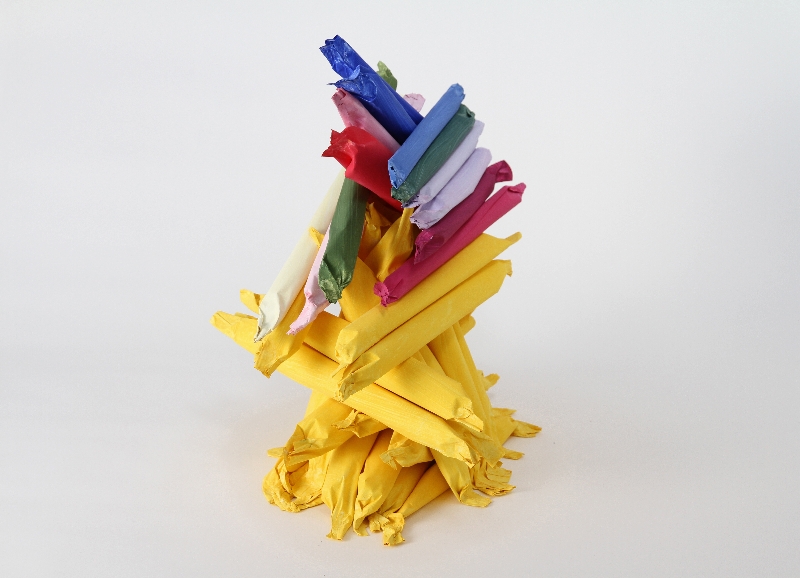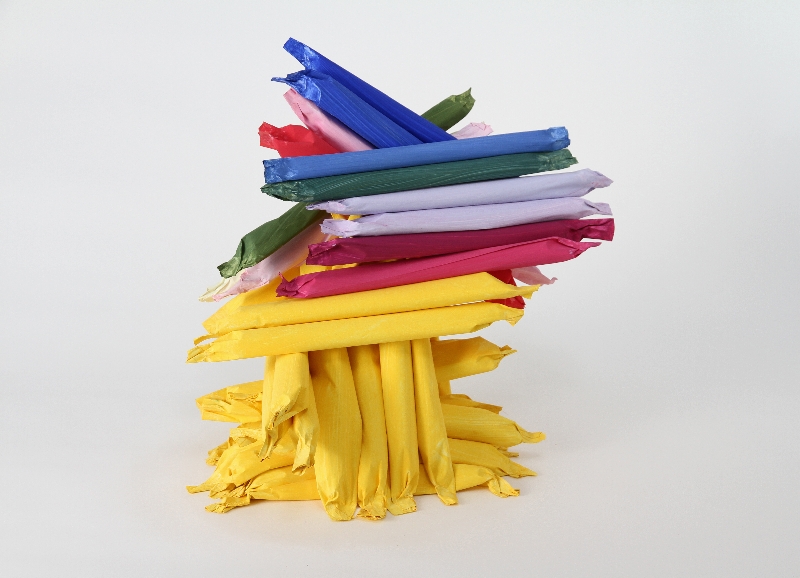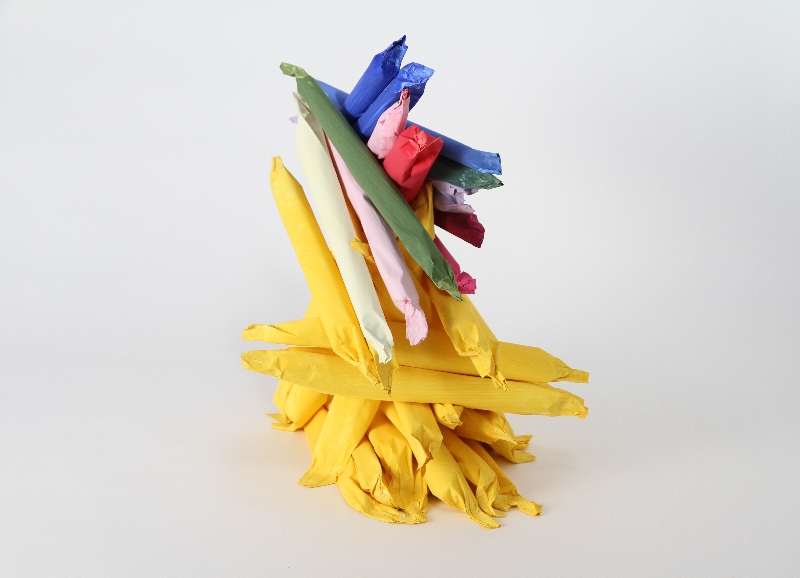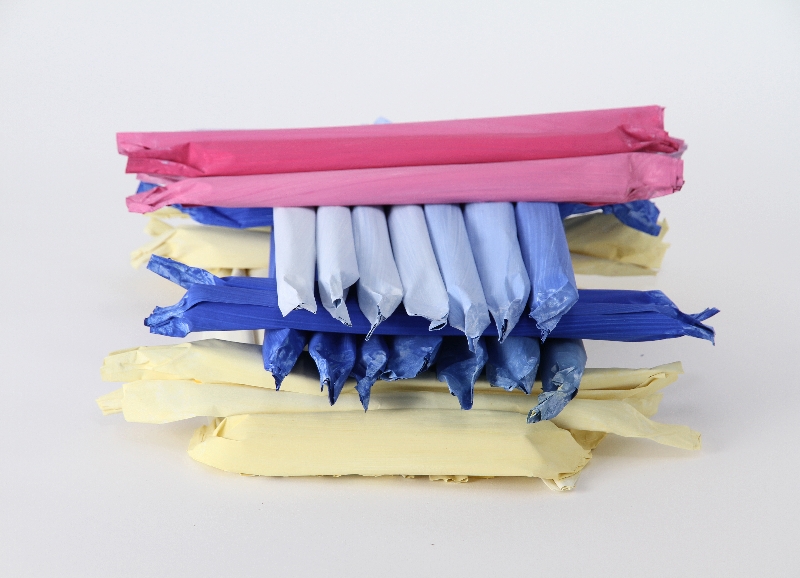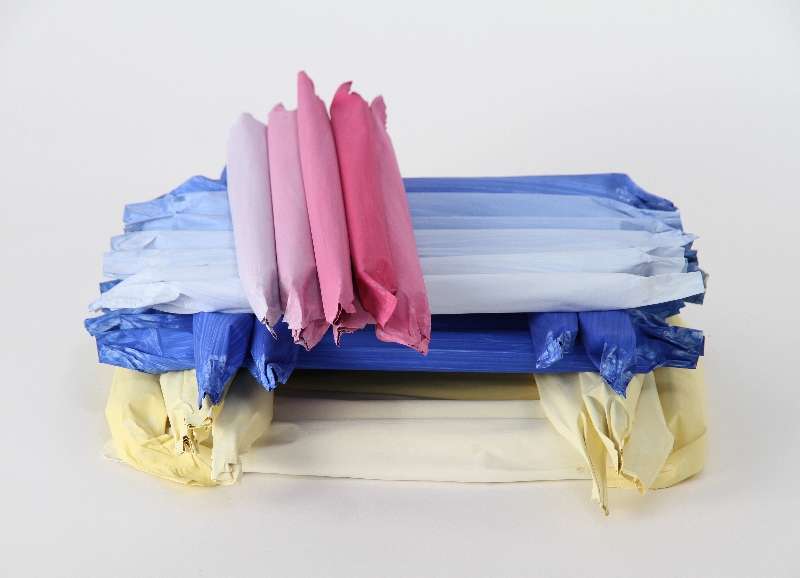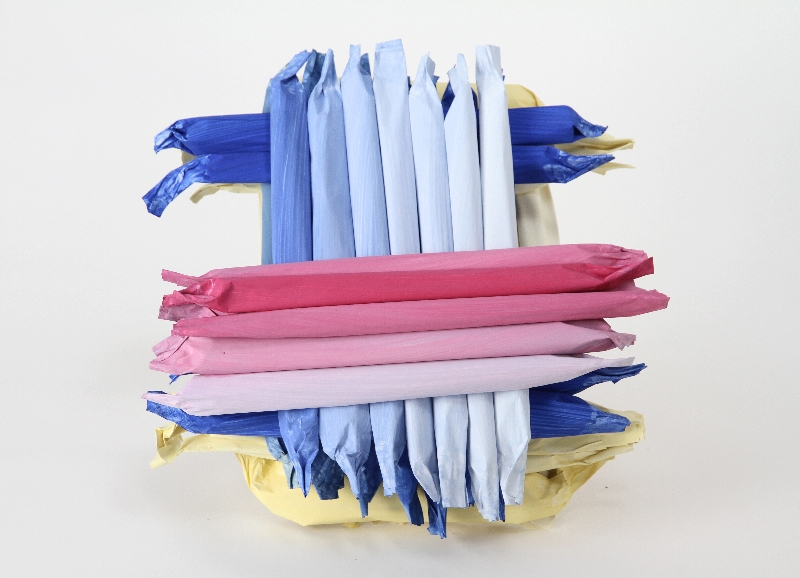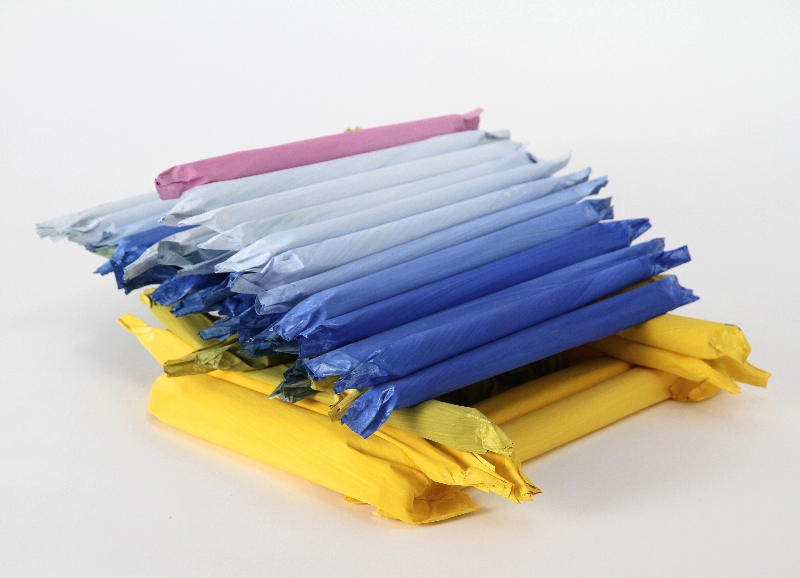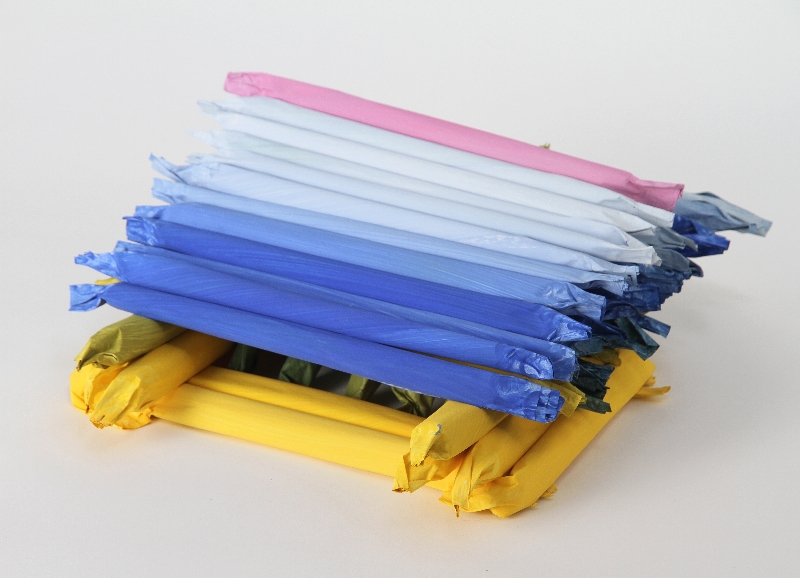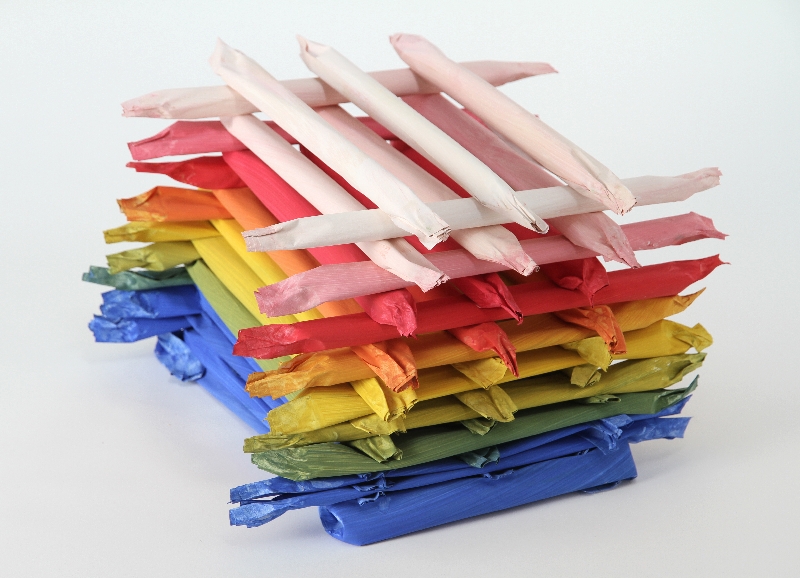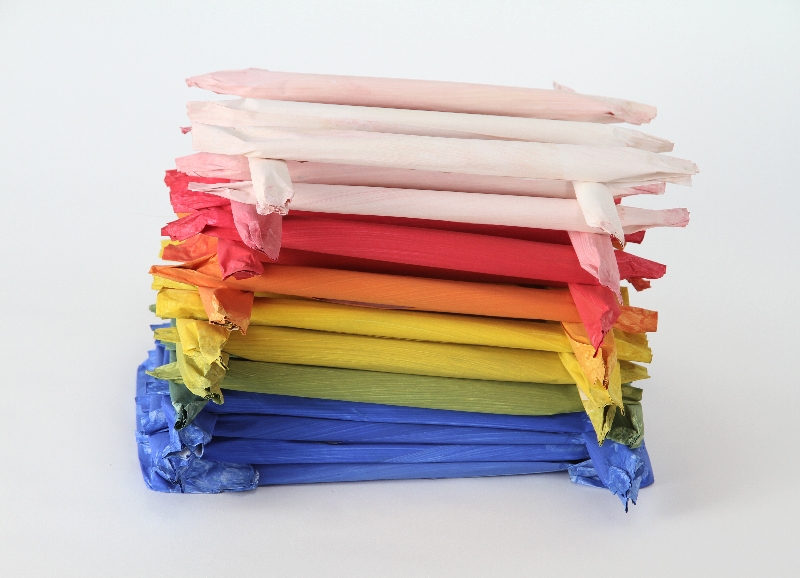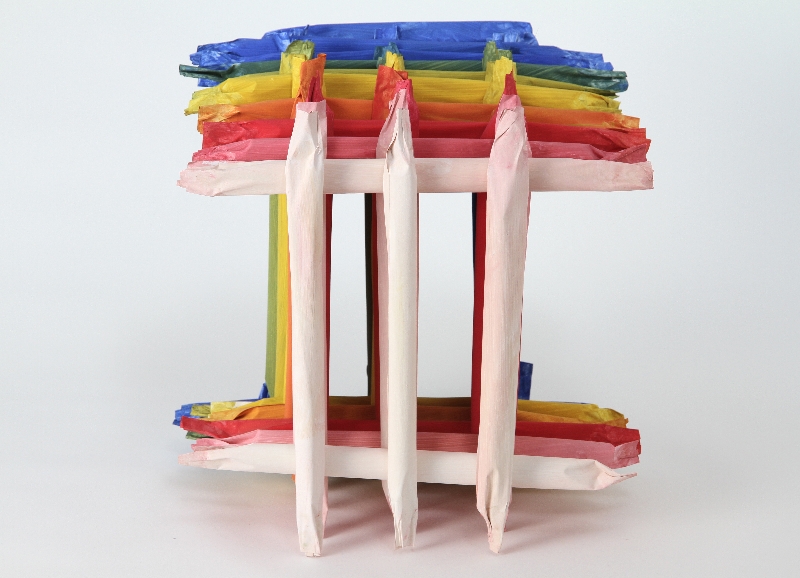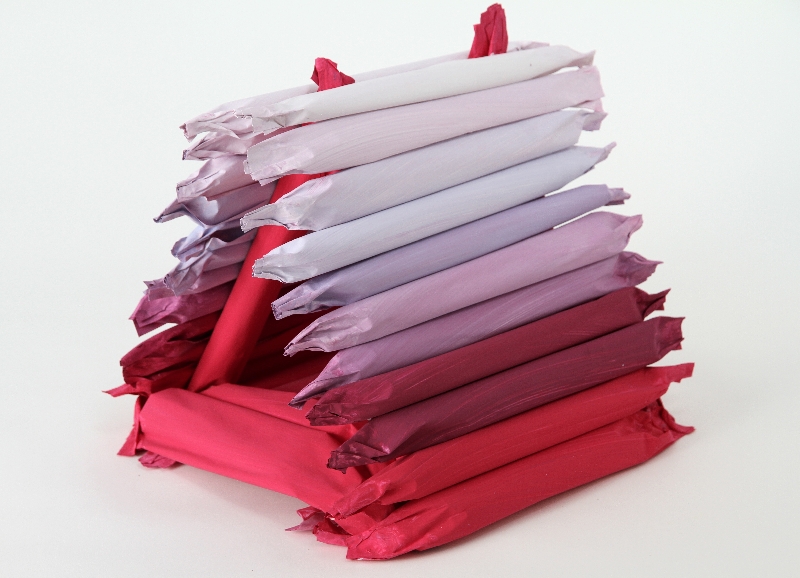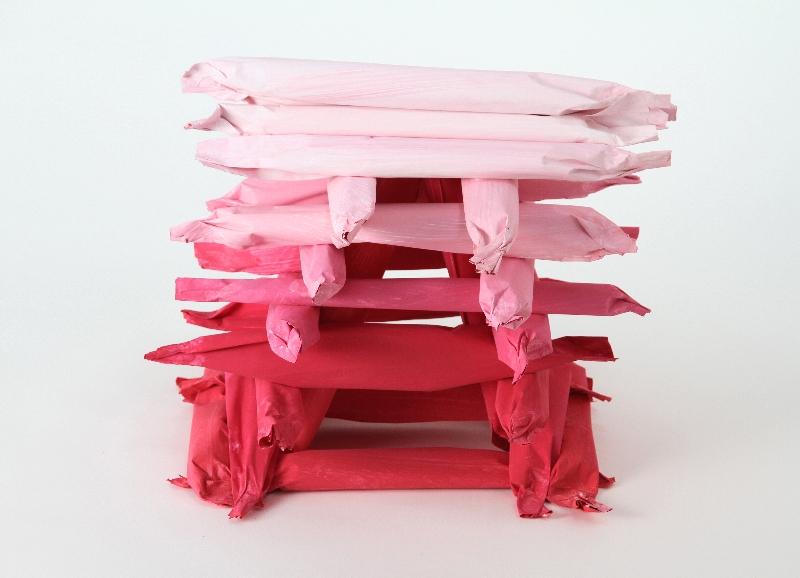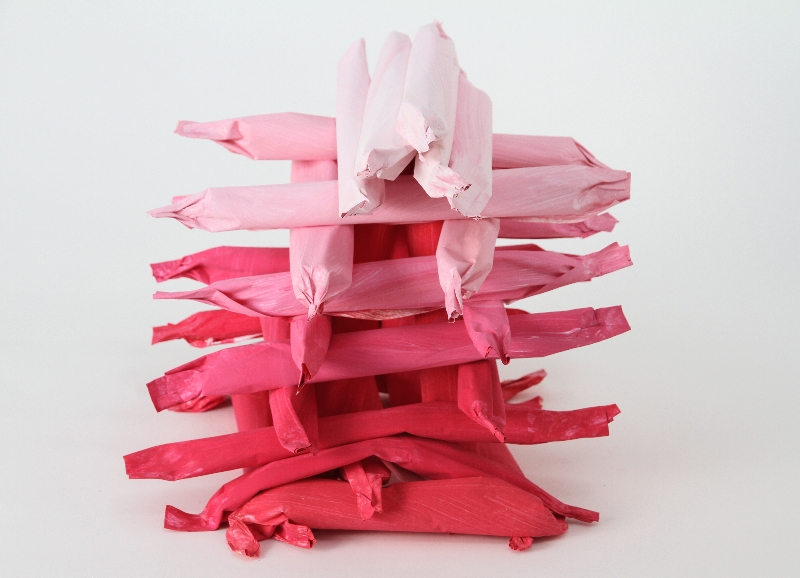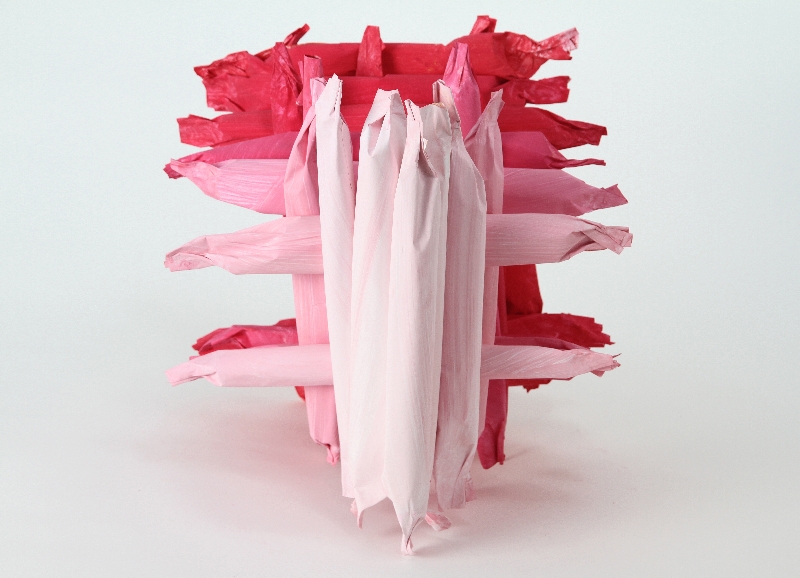 "A diagram is a symbolic representation of information according to some visualization technique. Diagrams have been used since ancient times, but became more prevalent during the Enlightenment.

Sometimes, the technique uses a three-dimensional visualization which is then projected onto a two-dimensional surface."

"The academic study of diagrams is a complex, disparate and yet relatively new field of study. The fundamental role played by the diagram in the communication and creation of knowledge makes Diagrammatology not only an interdisciplinary subject, but pan-historical and cross-cultural."


"How to See a Diagram: A Visual Anthropology of Chemical Affinity"
Eddy, Matthew Daniel

"Diagrammatology: An Investigation on the Borderlines of Phenomenology"
Frederik, Stjernfelt.